Details

Published on 22 July 2012
Hits: 7782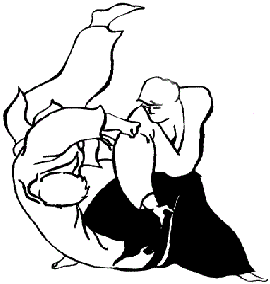 Declares recruitment in groups of Aikido!
We accept all persons interested, regardless of sex and age.
The training program is to protect against unarmed and armed assailant, protecting from few opponents, as well as Aiki Ken (sword of Aikido) and Aiki Jo (pole in Aikido).
Aikido will teach you to relax and breathe correctly,and will enrich your emotions and life.
Instructor Igor Zakharevitch,
Shidoin, Yodan Aikikai
Center.Sport complex
of the Institute of Physical Education.
Chisinau, St. Alexandru cel Bun, 69
Training schedule:
Monday, Friday from 19.30
Wednesday 19.00

Botanyka , Sport Complex "Olympia"
(Judo Hall 2nd floor)
Chisinau, Decebal 72 str.
Training schedule:
Tuesday,Thursday 19.00,
Saturday 10.00